CRH O'Regan Hemorrhoid Treatment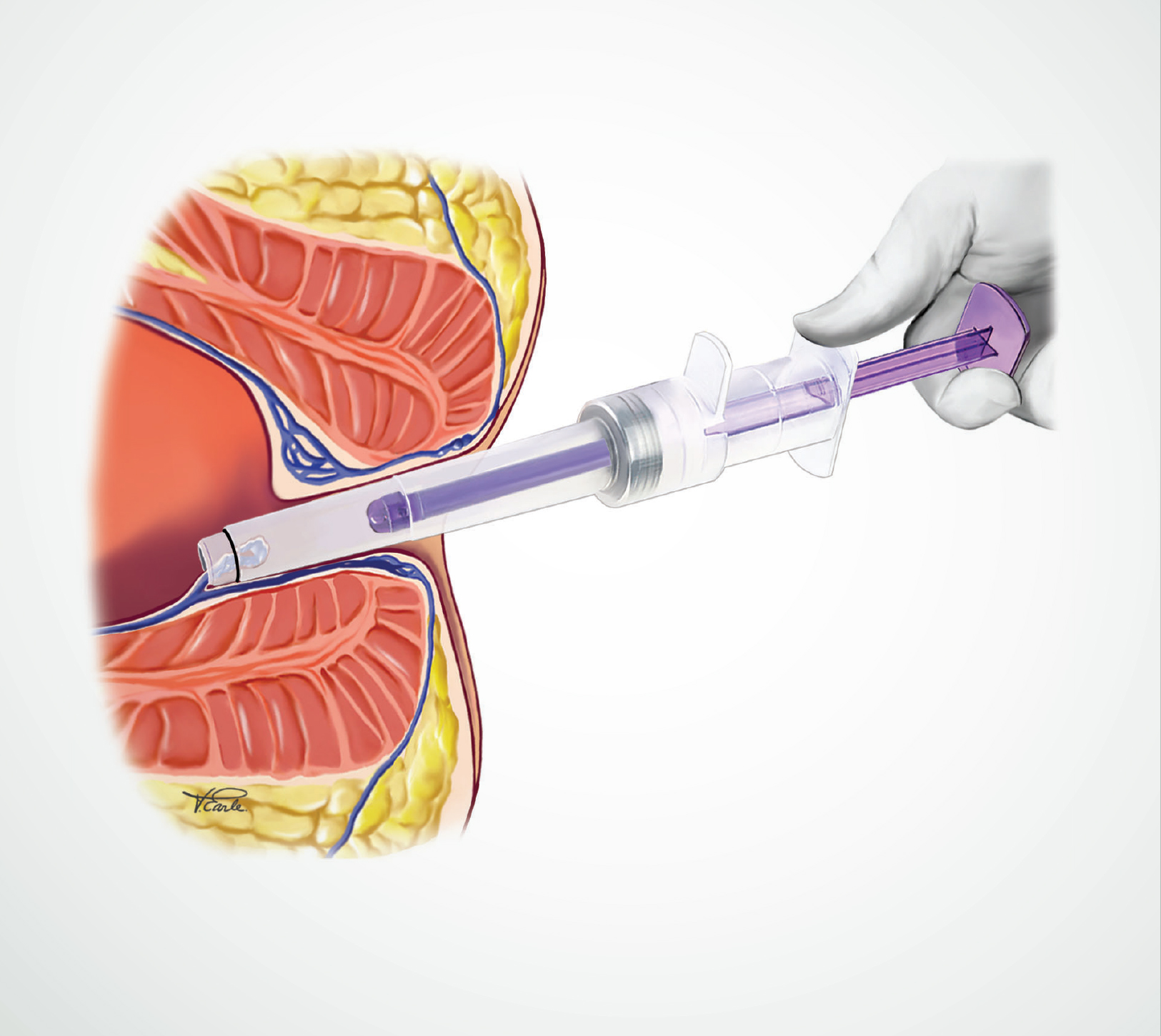 The CRH O'Regan Hemorrhoid Treatment process is easy, fast and painless. Using a gentle suction device, your doctor places a small rubber band around the base of the internal hemorrhoid. The procedure typically takes less than a minute. During the first 24 hours, you may experience a feeling of fullness or dull ache in the rectum. Over -the-counter pain medication will provide relief.
The band cuts off the blood supply to the hemorrhoid, causing the banded tissue to fall off, typically within a few days. The hemorrhoid will shrink, relieving your symptom. If you have multiple hemorrhoids, your doctor will treat each one separately.